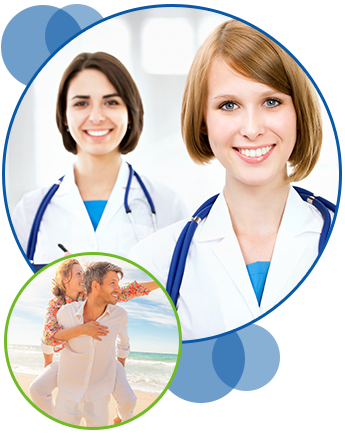 Group Health Insurance
Groups, such as employees of a firm or members of an association, could also be protected with a group health insurance policy. Group insurance is different from individual insurance, where single policies are sold to one person at a time, and social insurance (e.g., unemployment insurance, social security), insurance sponsored by the government. Call us today 804.307.9164, so we can provide and compare our group health insurance quotes with your current group health coverage. If your current coverage is still the better coverage option for your business, we'll make sure you know it! It never hurts to compare your options!
How Insurance Providers Pay Policyholders
A health insurance plan usually offers direct payment or reimbursement for expenses associated with illnesses and injuries. The cost and range of protection provided by your health insurance will depend on your insurance provider and the particular policy you purchase. Premiums may be payable either in a lump sum or in installments depending on the policy.
Affordable Care Act (ACA)
Under the ACA, everyone is now required to have health insurance. To purchase an ACA Health Care Reform Insurance Plan outside of open enrollment (which ends December 15, 2017), you must have a qualifying event. Contact us to learn ways to be eligible for a short-term medical policy.